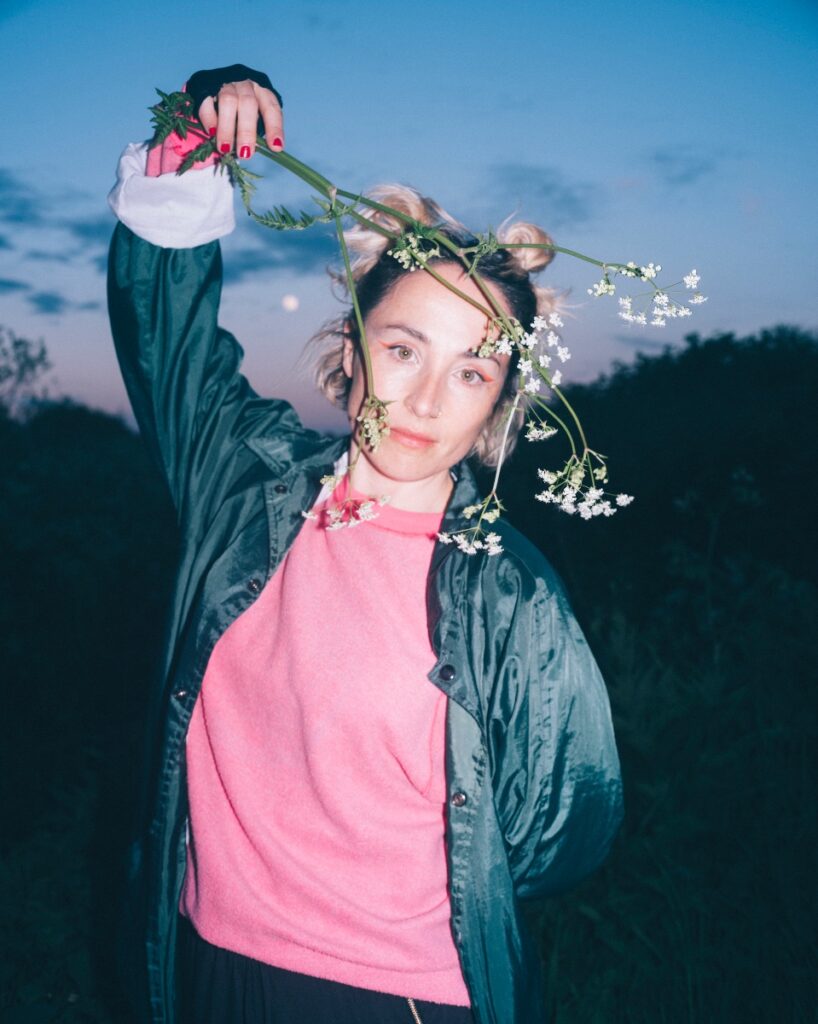 We are more than happy to announce Cori Nora's signing with Irascible Records!

Cori Nora is writing, producing and performing her own music about modern intimacy, two-headed horses, the wish for shortcuts and other things that make her heart beat faster. A lot of heartbeats and effort went into the making of her debut album «Flowers and Fences» which is her most personal work to date. Listening to the record feels like stepping into a running brook of sensations with your senses blown wide open. Amplified. Sharpened. Immersed in poetry, wrapped up in a warm blanket of handcrafted analogue sound. 

Recorded and produced in close collaboration with her brother Christoph Huber you can hear siblings telepathy at work. They grew up in a family of musicians where improvising together was on the daily agenda. Shaping the sound with his drumming and songwriting skills was Nick Furrer aka Haubi Songs. Together with eclectic London guitarist Tara Cunningham they form the live band for Cori Nora and bring the quirky 'Flowers And Fences' universe to life on stage. Neither folk nor jazz nor indie pop, their music ventures out into experimental fields, thriving on great dynamic contrasts, candid lyrics and surprising twists and turns. Be prepared to not be prepared, it's adventure pop at its best. 

Her first single off the album, «Junio» was inspired by a day in which everything seemed to happen to Cori Nora all at once: an empowering feminist march, a sudden breakup, the birth of her godson. The song attempts to make sense of this overwhelming mix of emotions, in which everything seems connected and weirdly meaningful. Still, it feels positive and encouraging – "Give it a try, don't give it up. Give it love and trust." "Junio" is a catchy and mellow lo-fi pop song with spacey synth melodies and Cori Nora's almost whispery, playful singing.